Shrinking the time from feasible product idea to market is critical for manufacturers to stay competitive in today's global marketplace.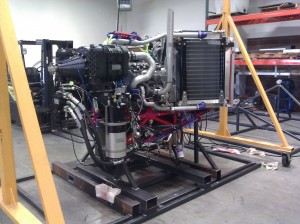 As the opportunities have come, we've been privileged to assist several companies toward successfully bringing their products to market in this fashion with our machine design experience.
Contact us today and let us help start turning your new product idea into reality, or improve and innovate upon an existing one.